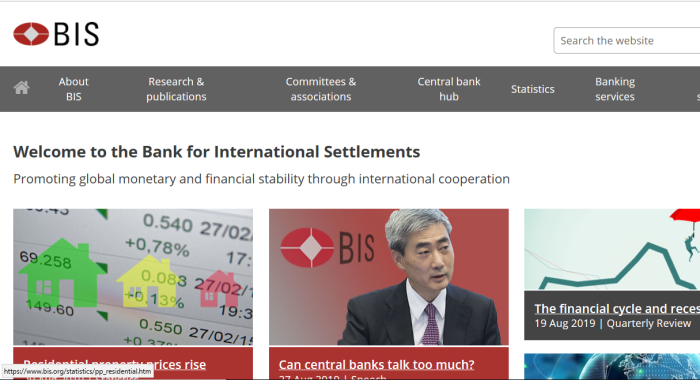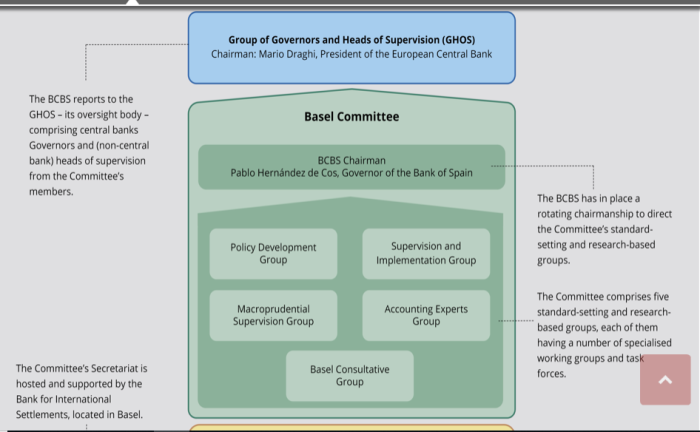 Michael Rivero: All Wars Are Bankers Wars (Mirrored)

(0.1) Canada Infrastructure Bank (And Act)
(0.2) Guest Post: Civilian Intelligence Network
(0.3) https://www.whatreallyhappened.com/WRHARTICLES/allwarsarebankerswars.pdf
(0.4) All Wars Are Bankers Wars Michael Rivero
(1.1) Restore 1934 Bank Of Canada Act, Leave Banking Cartel
(1.2) Bank For International Settlements Immunity Act, Climate Hoax
(2) Committee for Monetary and Economic Reform (COMER) Case, Bank Of Canada
(3) U.S. Federal Reserve Is Actually A Private Corporation
(4.1) Response From Canadian Finance Department
(4.2) Bank Of Canada Sends A Response To Questions
CONTROLLED OPPOSITION
(5.1) Common Globalist Approved Talking Points
(5.2) Controlled Opposition Political Parties
(5.3) Conservatives Only Pretend To Oppose Climate, Banking Scams
BANKS IN BED WITH CLIMATE CHANGE CARTEL
(6.1) Mark Carney, UN Climate Finance, Chicago Climate Exchange
(6.2) Network Of Central Banks For Greening The Financial System
(6.3) Bank For International Settlements Pushing Green Bonds
(6.4) Green Horizon Summit, Bankers Make Pledges
(6.5) Climate Change Agenda Run By International Bankers
(6.6) World Economic Forum, Great Reset, Communist Takeover
(6.7) Green New Deal Group: Exploiting 2008 Bank Collapse
(6.8) NGFS; Sustainable Banking Network; Climate Disclosures; IFC GBA
(6.9) Bill S-243: Enacting The Climate-Aligned Finance Act, Changing CIB & BOC Acts
(6.10) Bill C-245 DEFEATED: Would Have Embedded Climate Change Into C.I.B.
USURY, PREDATORY LENDING
(7.1) Usury Involving Loans, Debt-For-Nature Swaps
(7.2) Agenda 21 Includes "Sustainable Debt Payments" Options
(7.3) Agenda 2030 Includes "Sustainable Debt Payments" Options
WORLD BANK GROUP
(8.1) World Bank, IFFIm, GAVI Pitching "Vaccine Bonds", Debt Backed
(8.2) World Bank Group Offered Various Bond Options
(8.3) World Bank Gets Production Order Dismissed By Supreme Court
(9) BIS, Central Banks On Implementing Digital Currency
GLOBAL TAXATION SCHEMES
(10.1) Various UN Global Taxation Efforts, Tax Avoidance, Schemes
(10.2) Tax Inspectors Without Borders, UNDP/OECD Partnership
(11.1) Media, Banks, CU, Getting CDA Emergency Wage Subsidies
(11.2) WEF Partnered With Banks, Investment Firms, Pension Funds
(11.3) Focus On Capital Long Term; W.E. Forum; CPPIB; OTPP
BANK ACCOUNT SEARCHES AND SEIZURES
(12.1) Invoking Emergencies Act Allows Bank Accounts Frozen Without Notice
(12.2) Freezing Bank Accounts, Assets Discussed in Parliament
(12.3) Federal Court To Hear Emergencies Act Challenges, April 2023
STATISTICS CANADA AND BANKING INFORMATION
(13.1) Statistics Canada Wants Banks to Hand Over Customer Data
(13.2) Privacy Commissioner, Banks, Throw StatsCan Under the Bus
(13) Senate Bill S-215: Preparing To Bail Out Colleges And Universities?
(a) https://cba.ca/Assets/CBA/Documents/Files/Article%20Category/PDF/paper-2018-embracing-digital-id-in-canada-en.pdf