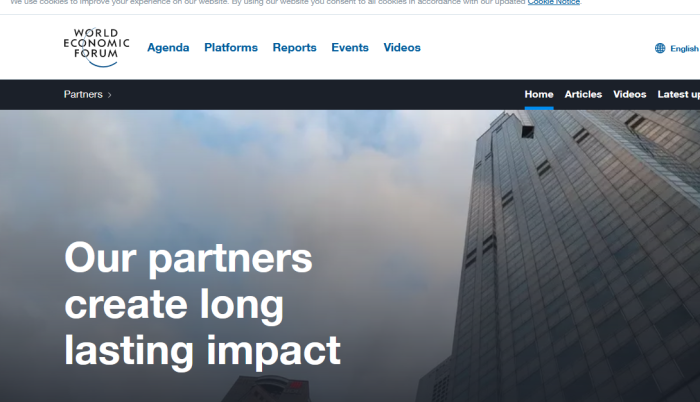 This may be nothing, but should we be worried that the World Economic Forum has partnered with the banking industry, asset management groups, pharmaceutical companies, and other major corporations?
1. More On The International Banking Cartel
For more on the banking cartel, check this page. The Canadian Government, like so many others, has sold out the independence and sovereignty of its monetary system to foreign interests. BIS, like its central banks, exceed their agenda and try to influence other social agendas. See who is really controlling things, and the common lies that politicians and media figures tell. The bankers work with the climate mafia and pandemic pushers to promote mutual goals of control and debt slavery.
2. WEF Partners: Banks, Finance, Pensions
African Development Bank Group
Algebris Investments
Al Nowais Investments
Banco Bradesco
Banco BTG Pactual
Banco Safra Brasil
Banco Santander
Bangchak
Bank Julius Baer
Bank Leumi Le-Israel
Bank Lombard Odier & Co.
Bank Mandiri (Persero)
Bank of America
BlackRock
Blackstone Group
BMO Financial Group
Brightstar Capital Partners
Broadridge Financial Solutions
Brookfield Asset Management
Caisse de dépôt et placement du Québec (CDPQ)
Capricorn Investment Group
Cassa Depositi e Prestiti
Cathay Capital Private Equity
Cedar Holdings Group
China Construction Bank
Citibank
CLS Bank International
CPP Investments
Credit Suisse
CVC Capital Partners (Luxembourg)
Deloitte
Depository Trust & Clearing (DTCC)
Deutsche Bank
Development Bank of Japan (DBJ)
Development Bank of Southern Africa
Discovery
European Bank for Reconstruction and Development (EBRD)
European Investment Bank
Fidelity International
Fubon Financial Holding
Giti Group
Glencore International
Global Asset Capital
Goldman Sachs
Grupo Mega
HPS Investment Partners
HSBC Holdings
Industrial and Commercial Bank of China (ICBC)
Industrial Development Corporation of South Africa
ING Group
Inter-American Development Bank
Islamic Development Bank
Itaú Unibanco
Japan Bank for International Cooperation (JBIC)
John Keells Holdings
JPMorgan Chase & Co.
Kcap Holdings
Kirin Holdings
KPMG
Lloyds Banking Group
Manulife
Mastercard
McKinsey & Company
Mizuho Financial Group
Morgan Stanley
MUFG Bank
Multilateral Investment Guarantee Agency (MIGA)
Nasdaq
Nedbank Group
NYSE
Olayan Financing Group
Old Mutual
OMINVEST
Ontario Teachers' Pension Plan
Pension Danmark
Public Institution for Social Security (PIFSS)
Qatar Financial Centre (QFC)
Qatar Investment Authority
Qatar National Bank
Rabobank
RBC (Royal Bank of Canada)
Russian Direct Investment Fund
S&P Global
S4Capita
Saudi Industrial Development Fund
Sberbank
Scotiabank
Sequoia Capital
Softbank Group
Standard Bank Group
Standard Chartered Bank
Sumitomo Mitsui Financial Group (SMFG)
Takeda Pharmaceutical
TD Bank Group
Turkey Wealth Fund
Unison Capital
Visa
Vista Equity Partners
Vital Capital Fund
VTB Bank
Zenith Bank
Zurich Insurance Group
3. WEF Partners With Major Corporations
Alshaya Group
Amazon Web Services
CVS Health
Honda
Huawei Technologies
Hyundai Motor
Lockheed Martin
SNC-Lavalin Group
The Coca-Cola Company
Uber Technologies
Walmart
Western Union
Zoom
4. WEF Partners With Vaccine Pushers
AstraZeneca
Bayer
Bill & Melinda Gates Foundation
Facebook
Gilead Sciences
Google
Guangzhou Baiyunshan Pharmaceutical
Hikma Pharmaceuticals
Johnson & Johnson
Jubilant Bhartia Group
LinkedIn
Microsoft
Merck
Moderna
Novartis
Open Society Foundations
Pfizer
Takeda Pharmaceutical
These lists are not exhaustive, and the World Economic Forum does have more partners from these groups. However, it should demonstrate the "types" of organizations who ideologically support this.
4. WEF's Plants In Canadian Politics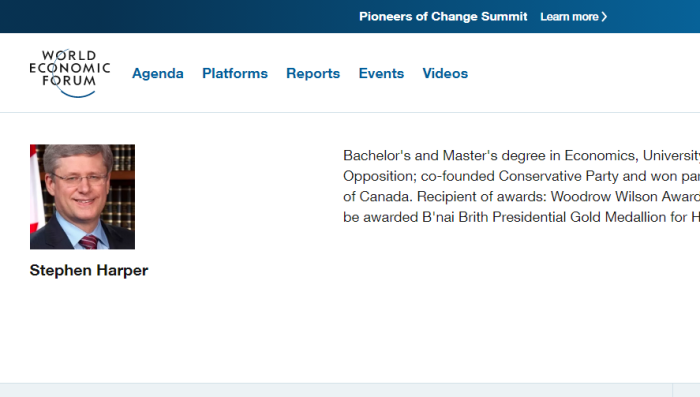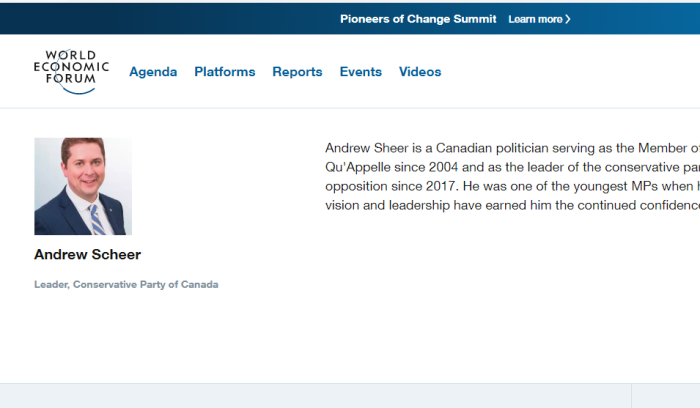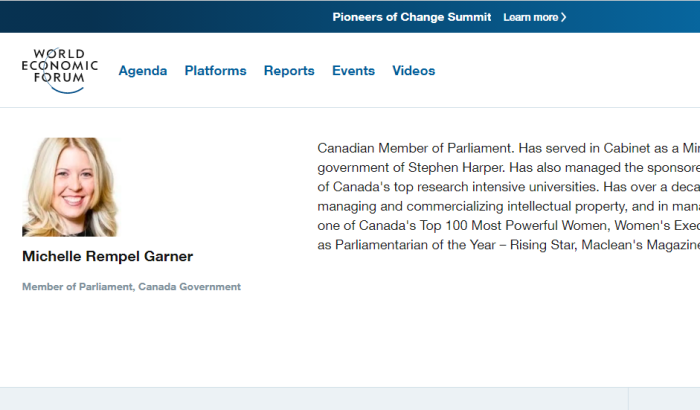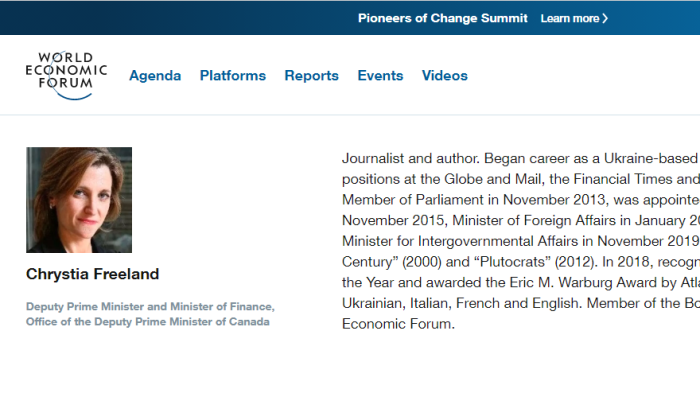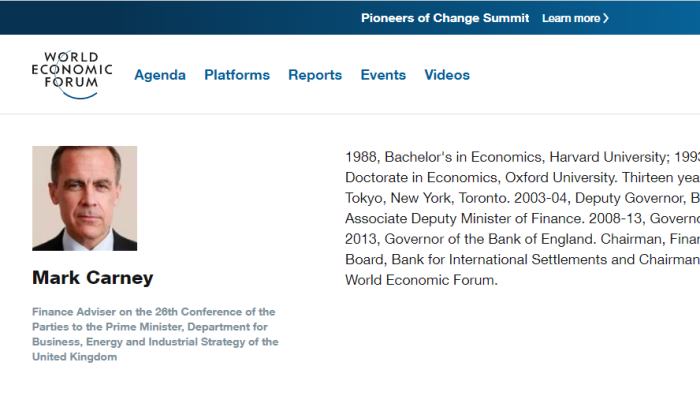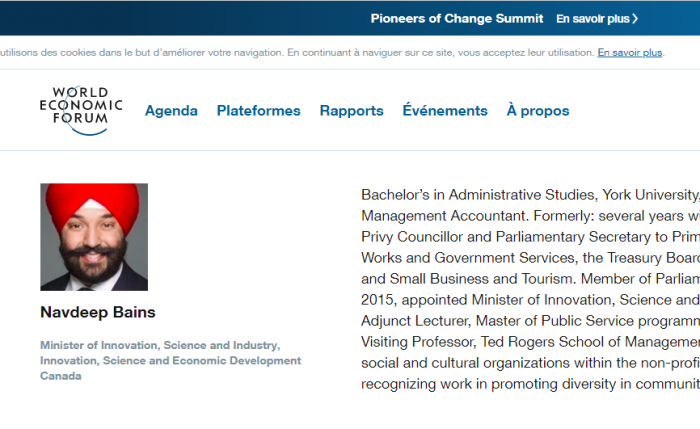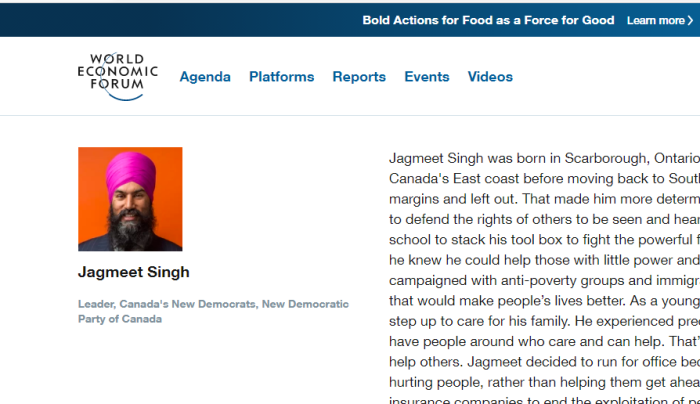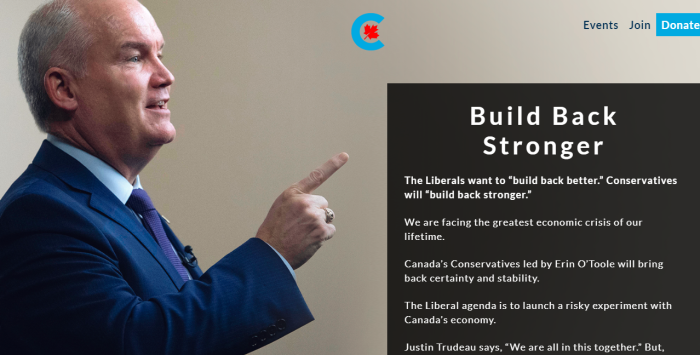 Any familiar faces?