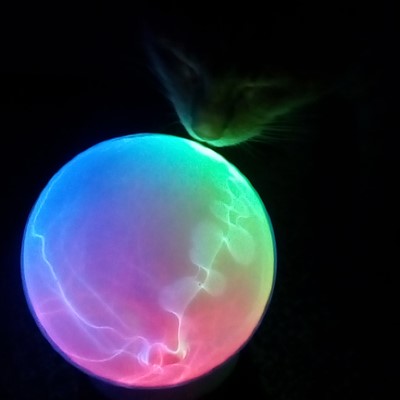 DOES NOT PROVIDE LEGAL ADVICE

To address a question that comes up surprisingly often, this site DOES NOT provide legal advice. It provides information and research, and is an independent/alternative media site. This is not a law firm. Please don't submit questions about taking your issues to court.
TRUE INDEPENDENCE HERE

This site is not part of any group or franchise, and thus, has the freedom to write about pretty much anything. Much easier when there is no boss to report to. Inquiries and tips about stories can be discreetly submitted to editor@canucklaw.ca.
FACTUAL INFORMATION PROVIDED

The goal is to provide factual information, even if it's controversial. All efforts are made to provide truthful and fair coverage of what is going on. As such, source material and links are routinely provided to make fact checking easier. Sources are frequently copied or archived to preserve them in the event that a website or channel gets deleted, renamed, or content becomes unavailable. Outside of a small amount of commentary and satire, these are serious postings. Comments are open so others can add their input. If an error is spotted, or important information missing, please pass it along. This can be done anonymously.
SITE IS NATIONALIST IN NATURE

The leanings of this website are nationalist in nature. Conservatism & Libertarianism, in their current forms are basically globalism, and not worth protecting or defending. Every media outlet has their biases, so it's best to get this out in the open.
FAIR DEALING AND FAIR USE

The Canadian Copyright Act has "fair dealing" provisions, which allow for copyrighted material to at times be used for specific purposes: research, private study, education, parody, satire, criticism, review and news reporting. Click HERE and also HERE for more information. The U.S. has similar provisions with their "fair use" laws. If you believe that threshold has been crossed, send a message.
POTENTIAL LAWSUITS

In case anyone is offended and looking to sue, be aware that various libel and slander laws have built in defenses. This includes truth, public interest, fair comment and opinion, among others. Anti-SLAPP (Strategic Lawsuit Against Public Participation) laws exist to prevent the weaponization of lawsuits. If you're still hell bent on it, go ahead.