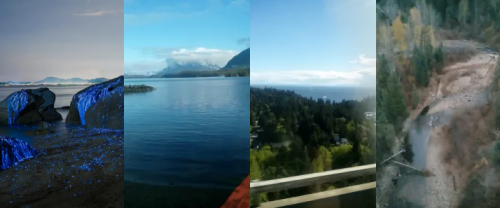 WELCOME TO CANUCK LAW

This is a site for research into legal/political developments, primarily in Canada. This will cover the topics and information that you are very unlikely to read in the mainstream, or even alternative media. Evidence and sources are provided throughout to make fact checking easier for do.
Note: This site does not provide legal advice. Please don't ask.
BOOKS AVAILABLE FOR SALE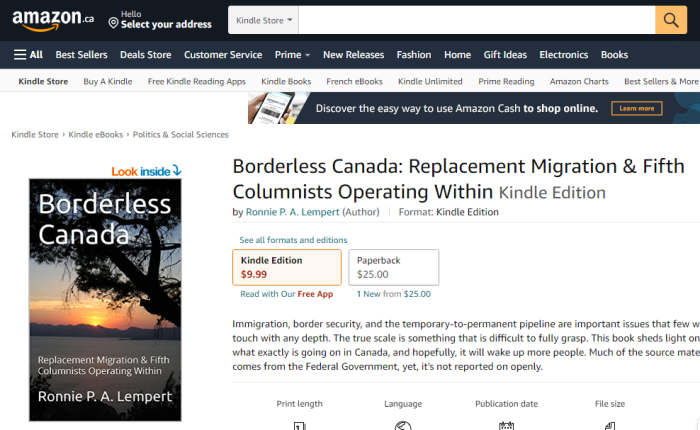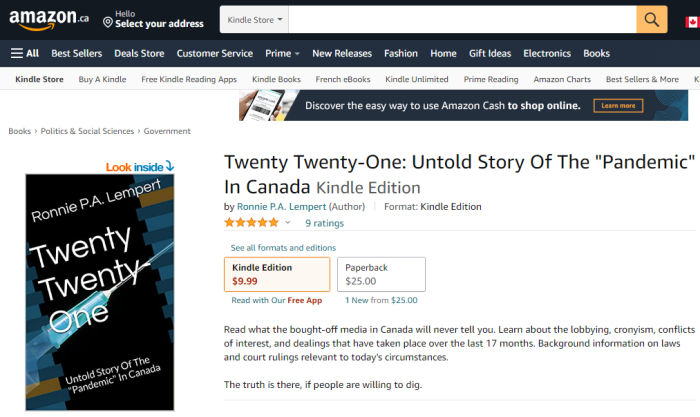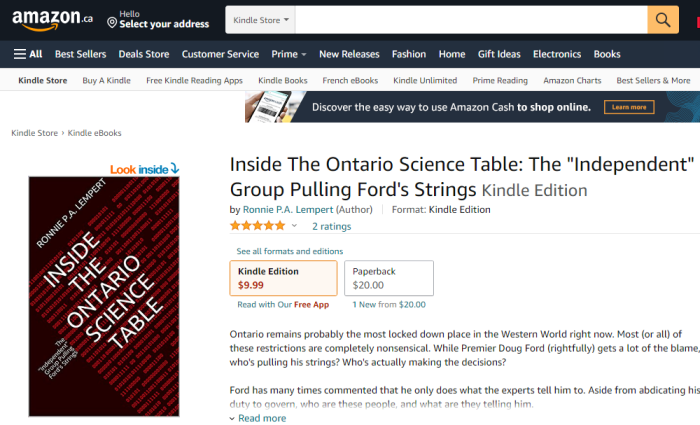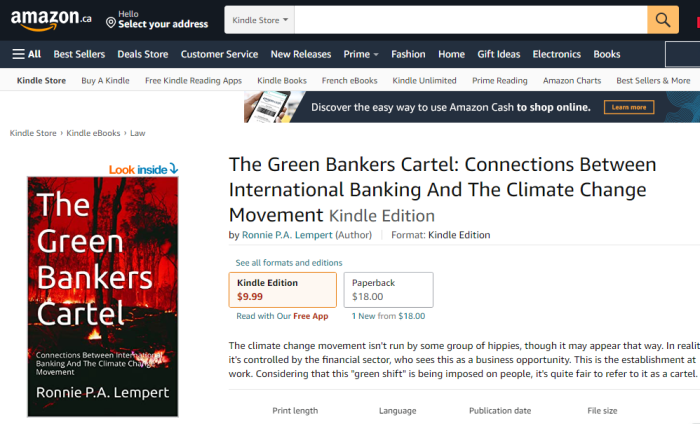 https://www.amazon.ca/dp/B09T3239CN
Borderless Canada gets into detail about the open borders agenda, the various interests backing it, and the subversion coming from all sides. Get hard data on just how many people are coming in, the source countries, and how much all of this is costing society.
https://www.amazon.ca/dp/B095Y515XK
Twenty Twenty-One is now available online as an e-book, and in paperback.
Find out what you aren't being told about this "pandemic".
https://www.amazon.ca/dp/B09BCNP48J
Inside The Ontario Science Table is a sequel to the first book.
This is the "independent" group of scientists and experts promoting lockdowns.
https://www.amazon.ca/dp/B09L7P2FSB
There's a lot more than meets the eye to the climate change movement.
Far from the image of being grassroots, the financial sector sees it as opportunity.
PLEASE DO YOUR OWN RESEARCH TO VERIFY
This should be common sense, but is worth bringing up. Take the time and effort to validate (or refute) content that is published here. Check the source material, and see if it lines up with the conclusions that are being drawn. Don't simply accept what you see at face value.
CONTENT REPOSTED ON YOURNEWS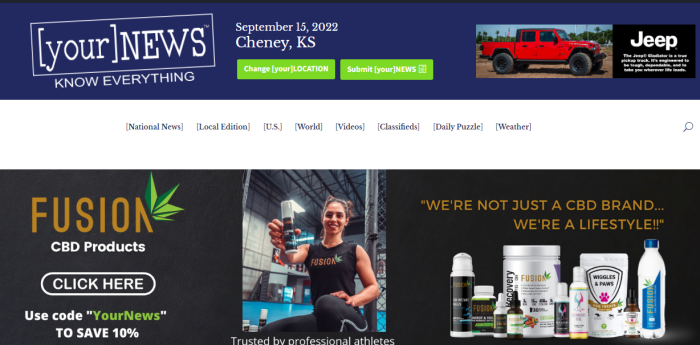 Recently, content from Canuck Law has also been shared with yourNEWS. This is a platform which allows independent journalists and reporters of all stripes the opportunity to get their work out. Spreading news from there further expands the reach of this site as well. Check this page for joint articles.
CONTACT & SUPPORT

Support: red.ensign14(at)yahoo.com (e-transfers)
Check the Subscribestar page.
Check the PayPal Link link.
Site: http://canucklaw.ca
Email: editor(at)canucklaw.ca
Telegram: http://t.me/canucklaw2
Gab: http://gab.com/canucklaw1
Minds: https://www.minds.com/canucklaw1/
Twitter: (at)canucklaw1
Odysee: (at)CanuckLaw:8
Rumble: CanuckLaw
Bitchute: Canuck_Law
YouTube: Canuck Law
DOES NOT PROVIDE LEGAL ADVICE

To address a question that comes up surprisingly often, this site DOES NOT provide legal advice. It provides information and research, and is an independent/alternative media site. This is not a law firm. Please don't submit questions about taking your issues to court.