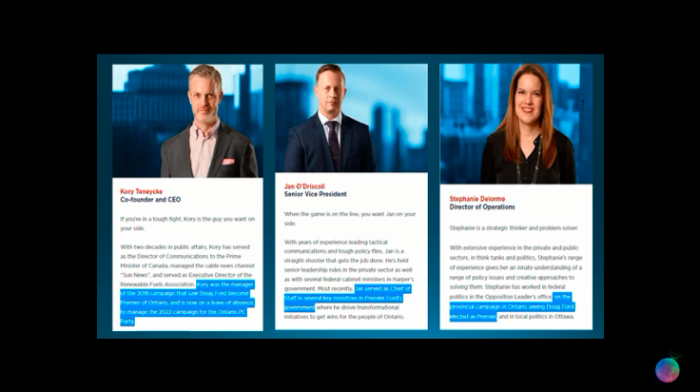 A video of nearly 90 minutes has been put together for your viewing. Yes, it's a bit glitchy in a few places, but this is the first attempt something this size. Nothing here should be all that surprising. A page will be going up soon with all of the supporting links for more information.
Given YouTube's rather "questionable" (or non-existent) commitment to free speech, here it is posted on Odysee. Everyone who sees it is encouraged to save and/or mirror it. The censorship gods strike hard and fast.
The extended version is also posted, which contains material that was missing from the previous video. Here it is on Odysee.
Considering how easy most of this was to find, the only explanation for it not being reported in the mainstream press is that they have been bought off. This applies to "conservative" media and to the vast majority of self-described independents.
Thank you to a number of people who have helped out over the last year, and in particular, Fred and Andy. Christine and Shelly also deserve a shoutout for their work.
Happy New Year, everyone!
Take care of yourselves, and your families.
(1) https://odysee.com/@CanuckLaw:8/CV-Is-A-Real-Danger:f
(2) https://odysee.com/@CanuckLaw:8/CV-Hoax-Compilation-02:d
(3) https://www.bitchute.com/video/MmFDnULRHs1L/
(4) https://www.fluoridefreepeel.ca/fois-reveal-that-health-science-institutions-around-the-world-have-no-record-of-sars-cov-2-isolation-purification/
(5) https://www.youtube.com/channel/UCRBSHsj0RvI-IYO0qUmMbvA
(6) https://www.amazon.ca/dp/B095Y515XK
(7) https://www.amazon.ca/dp/B09BCNP48J