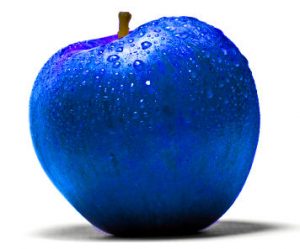 ---
Check toolbar on right for globalism links (under counter). Also view the MASTERLIST.
All personal court appearances are under "BLOG"
Fed Court cases are addressed on right under "Canadian Media".
---
Deep State Enterprises is looking for independent contractors in their "Controlled Opposition" Division. If you think you may be qualified, please consider the following:
REQUIREMENTS
Experience preferred, but will train right candidate
Experience in gaslighting preferred
A fondness for "selective truthfulness" required
Computer skills important
Quick witted with 1-liners a plus
Knowledge of SJW talking points
An eagerness to ward off deeper conversation
Below are some topics that will often be encountered in everyday conversation. Note: the first list is what you are "allowed" to promote, as an advocate of free speech. The second list is where we don't want people to go.
The lists are not exhaustive, and more topics will be introduced as you gain experience.
ACCEPTABLE TOPICS
Biological differences between men and women
Debunking the wage gap
Debunking cultural Marxism
Pointing out culture clash with Islam
Mocking Trudeau's silly agenda
Calling out SJW identity politics
Pointing out financial costs of mass migration
Ridiculing the "diversity is our strength" motto
Noting differences in cultural groups
"UN"ACCEPTABLE TOPICS
Biological differences between racial groups
Why the gender pay gap illusion exists
Investigating "why" cultural Marxism exists
Examining the sources and goals of Islam
Questioning who is behind Trudeau's silly agenda
Unifying a nation under an identity
Pointing out social costs of mass migration
Asking "why" diversity is better than unity
Asking if cultural groups are compatible
As a member of the "controlled opposition" team, your job is not to allow free speech and open debate. Rather, it is to allow the "illusion" of free speech and debate.
During your orientation, you will be given the manual of which topics are acceptable, and to what degree
COMPENSATION
Competitive wages
Matching RRSP contributions
3 weeks annual vacation to start
Telecommuting – can often work from home
Extensive dental and medical benefits
A challenging atmosphere with room to grow
Contact — Kelly in Prince Albert, SK
(like Heisenberg in Breaking Bad, she is only known by one name)
Posting open until May 15, or until filled