Free speech and open discourse are generally extremely beneficial to society. However, the selective censoring of that on platforms like YouTube raise some serious questions. Here, YouTube and Twitter don't seem to have an issue with disturbing content.
1. "Mr. Girl", Max Karson, Defends Cuties
The first video is Max Karson (a.k.a. "Mr. Girl") appearing on the Kill Stream with Ethan Ralph. Ralph frequently hosts discussion on topics like pornography, so this isn't just a one-off. Karson then made his "Cuties" video the next day. While scrubbed from YouTube, it's still on his site. Several people made great reviews of it, including Adonis Paul and Brittany Venti.
2. Most Likely Sincere, Not Trolling
The suggestion had been made several times that Karson was trolling, that this whole thing was an act either for attention, or to generate views. While that is possible, the tone and overall content comes across as someone who is serious about this content. While satire and comedy (even raunchy stuff) should be protected as free speech, this doesn't look like that at all.
3. Karson's YouTube Channel Gets Restored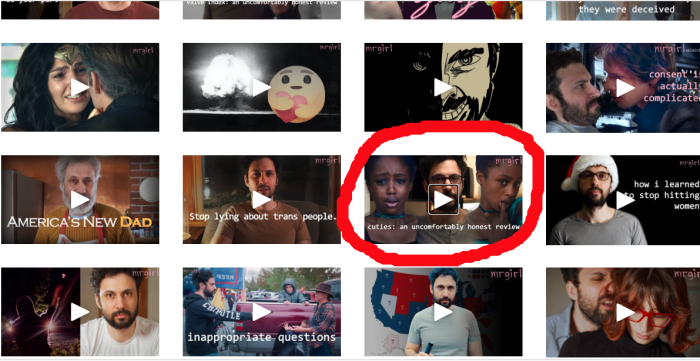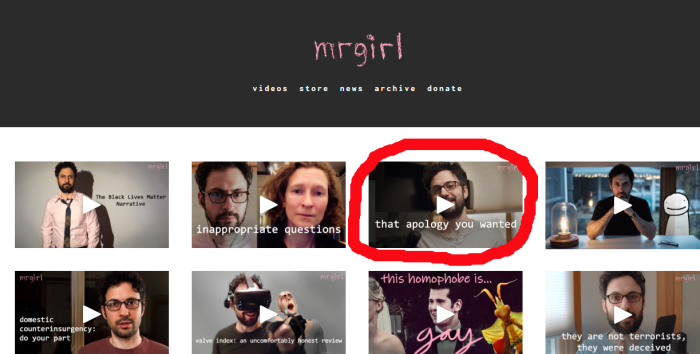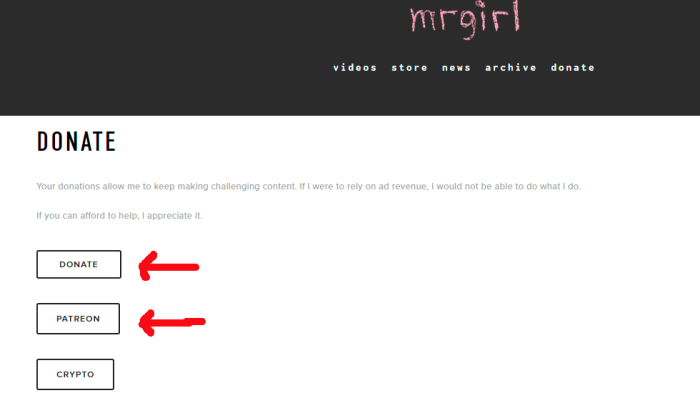 Even though the Cuties video was taken from the YouTube channel, it is still available — in full — on the website, https://maxkarson.com/. There's also a disgusting "apology" video posted. Additionally, Karson is still able to receive donations via Square Space and Patreon.
There wouldn't be as much of an issue if there were uniform standards, either for or against free speech absolutism. However, there seem to be double standards, depending on the subject.
Again, if this was some strange version of satire or parody, what exactly is the punch line? How does this result in humour or comedy?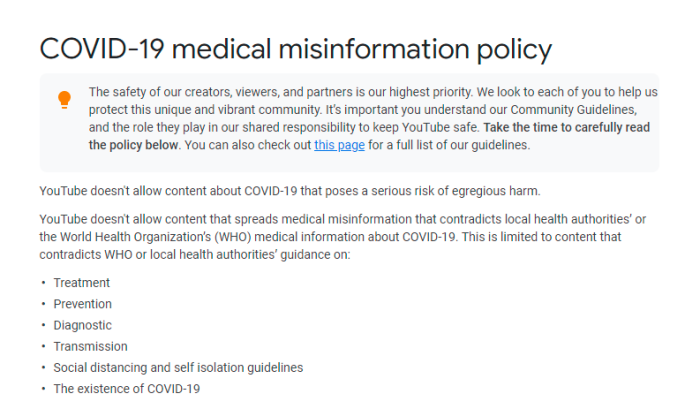 YouTube has no problems with removing content that contradicts the Covid-19 narrative. Guess we have to draw the line somewhere. Canuck Law is just one of many accounts who have been threatened with the loss of their channel over that.
Worth pointing out: Twitter is currently being sued for (allegedly) not removing illegal material involving minors on its website. That is still ongoing in Court.
4. Trafficking, Smuggling, Child Exploitation
Serious issues like smuggling or trafficking are routinely avoided in public discourse. Also important are the links between open borders and human smuggling; between ideology and exploitation; between tolerance and exploitation; between abortion and organ trafficking; or between censorship and complicity. Mainstream media will also never get into the organizations who are pushing these agendas, nor the complicit politicians. These topics don't exist in isolation, and are interconnected.