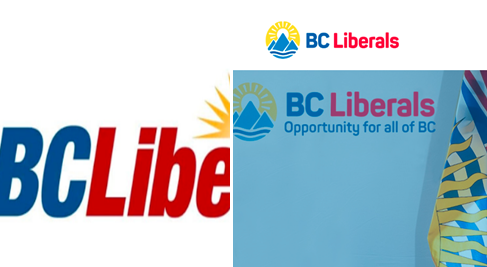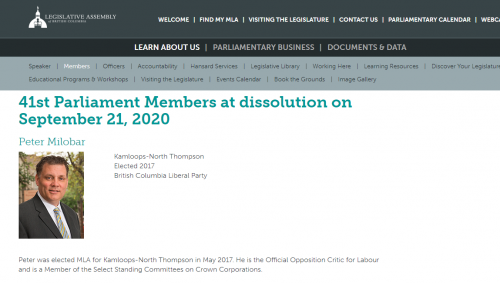 This is a shorter piece that just focuses on the audio. Readers familiar with the "pandemic" subject will instantly know what is bein talked about. This is MLA Milobar. He doesn't even pretend to oppose the tyranny imposed by John Horgan, Adrian Dix, Mike Farnworth, or Bonnie Henry.
The expanded version is here. So is earlier coverage of the October 2020 election, and trolling Sadie Hunter afterwards. Notice, no mention in the platform that they object to any of this. Does it look like people in this Province have any legitimate political options? Are there options anywhere?
In fairness, the B.C. Green Party doesn't get a pass. They signed onto this with the previous NDP-Green Coalition Government.
A serious question to readers: has anyone else gotten this kind of spin, even of you live in another Province? If so, please share your story, and a tape (if you have one).