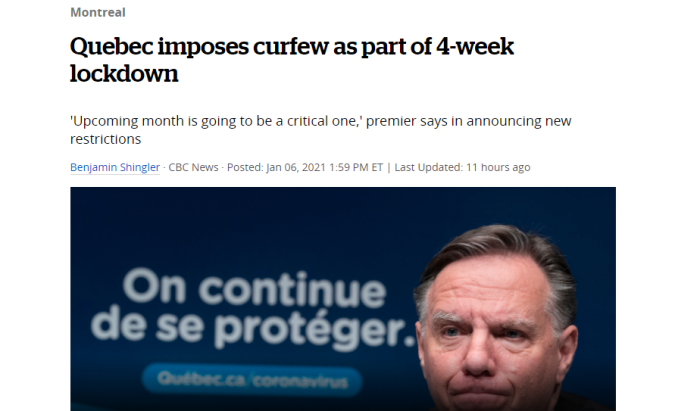 Quebec Premier Francois Legault announces that more freedoms will be stripped away under the pretense of public safety. This will involve a forced curfew on Quebecers. But who's really running the show in Quebec?
Link To Quebec Lobbying Registry
1. All Quebec Parties Support Lockdowns
To be fair, this not just Legault who is pushing this effort to impose a curfew. All parties in Quebec support it. Although they moan about the details of implementation, they are ideologically on the same page. Despite there being no evidence, none are willing to publicly reject it. This is only the appearance of opposition.
2. Gates Foundation Behind Quebec Lockdown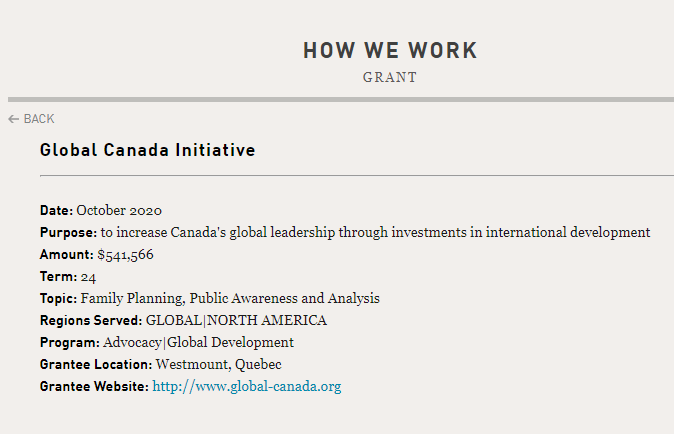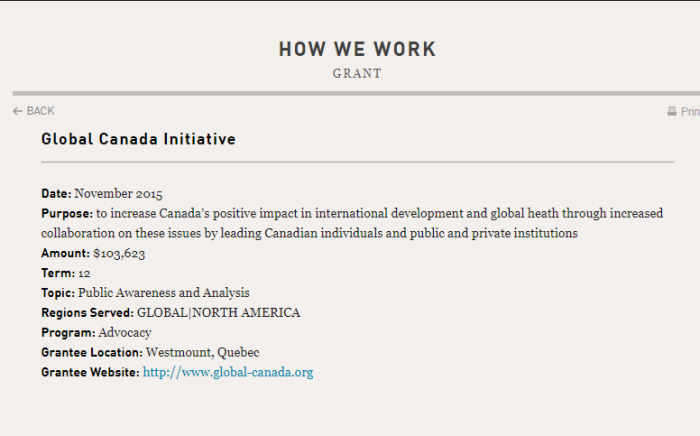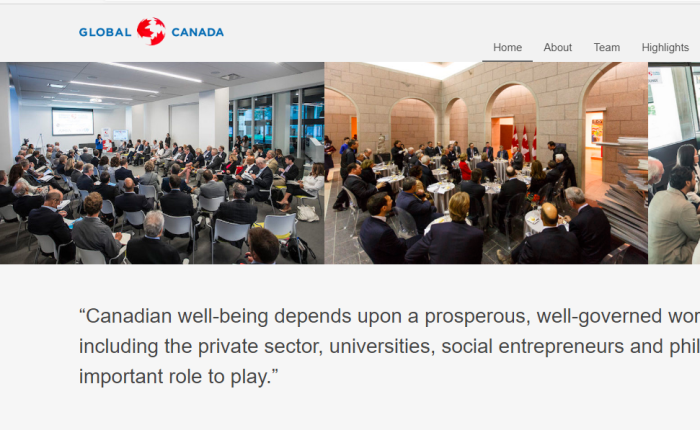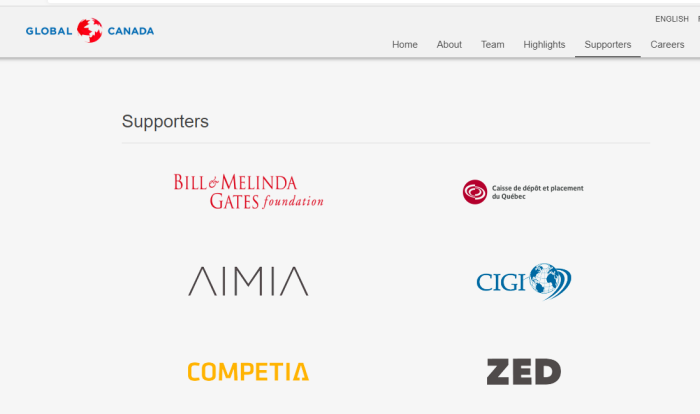 Date: October 2020
Purpose: to increase Canada's global leadership through investments in international development
Amount: $541,566
Term: 24
Topic: Family Planning, Public Awareness and Analysis
Regions Served: GLOBAL|NORTH AMERICA
Program: Advocacy|Global Development
Grantee Location: Westmount, Quebec
Grantee Website: http://www.global-canada.org
In October 2020, the Bill & Melinda Gates Foundation donated $541,566 to Global Canada, a "think tank" proposing martial law (a.k.a. lockdowns) throughout Canada. See the paper that is now publicly available. Keep in mind, that shills like Brian Lilley refused to properly cover that.
3. Gates Foundation Major McGill Donor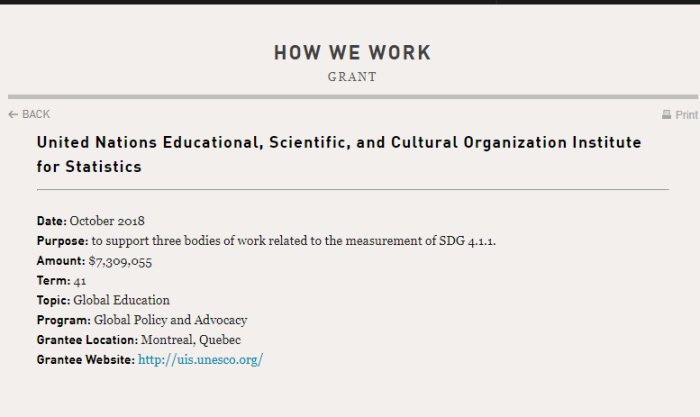 In October 2018, the Bill & Melinda Gates Foundation donated $7.3 million to UNESCO in Montreal. There was also $195,000 handed out in November 2017. Those are far from the only grants in Quebec.
| Date Of Grant | Amount Given |
| --- | --- |
| November 2012 | $1,488,773 |
| November 2013 | $2,351,021 |
| October 2014 | $196,305 |
| October 2015 | $100,000 |
| August 2017 | $652,488 |
| September 2017 | $50,000 |
| July 2019 | $629,970 |
| April 2019 | $524,285 |
| April 2020 | $839,644 |
| September 2020 | $1,227,508 |
Too lengthy to go into here, but it seems that an awful lot of powerful politicians have gone either to McGill, or University of British Columbia. Must be quite the networking opportunities.
4. Quebec Lobbying Registry Records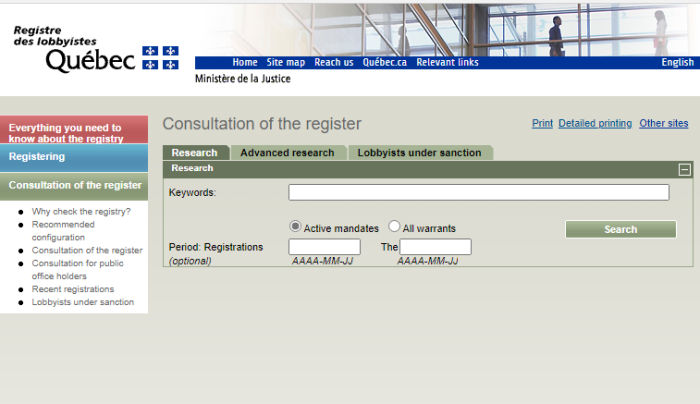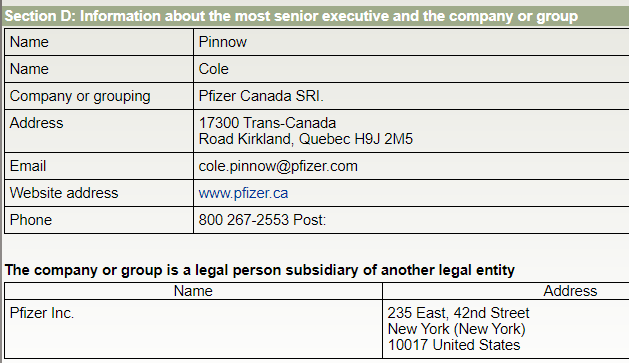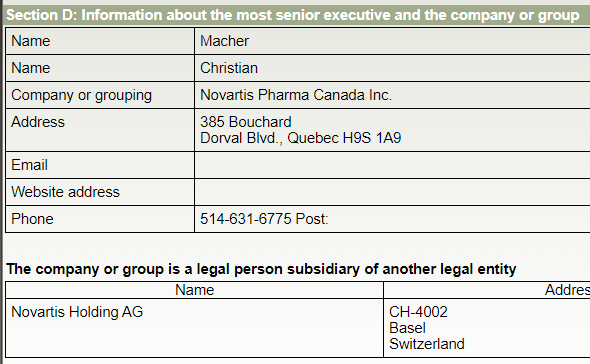 Aspen Pharmacare
Astellas Pharma Canada Inc
Canadian Biosimilars Forum
Gilead Sciences
GlaxoSmithKline
Laurent Pharmaceuticals
Merck
Novartis
Pfizer
Purdue Pharma
Sanofi
Teva
Vertex Pharmaceuticals (Canada) Inc.
This is by no means an exhaustive list, but some of the companies that are lobbying in Quebec.
5. Canadian Generic Pharmaceutical Association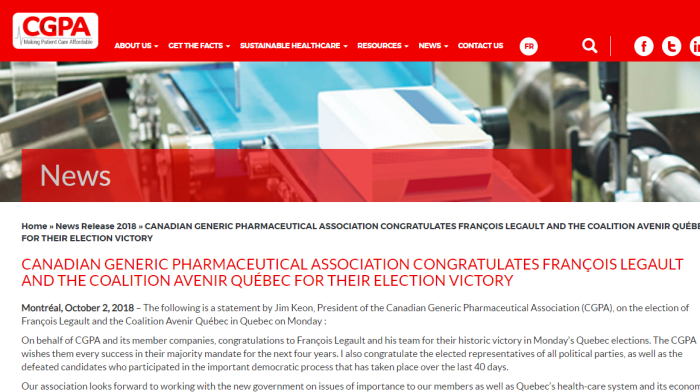 On behalf of CGPA and its member companies, congratulations to François Legault and his team for their historic victory in Monday's Quebec elections. The CGPA wishes them every success in their majority mandate for the next four years. I also congratulate the elected representatives of all political parties, as well as the defeated candidates who participated in the important democratic process that has taken place over the last 40 days.
Our association looks forward to working with the new government on issues of importance to our members as well as Quebec's health-care system and its economy. The CGPA and the Government of Quebec signed an agreement in July 2017 that achieves substantial savings for the health care system while helping to provide a more sustainable environment for generic pharmaceutical manufacturers. We remain committed to our ongoing partnership with the Government of Quebec.
Our association also reiterates its disappointment with the provisions of the US – Mexico – Canada Agreement (USMCA) that will delay Quebecers' access to competitively priced biosimilar drugs. Biologic medicines are the fastest growing segment in the health sector. These delays will be costly to patients, the Government of Quebec and Quebec employers that sponsor drug plans for their employees.
Interesting. Is this normal to congratulate every politician who ever runs in any race? Or is in order to remain friendly with everyone, should the balance of power shift?
It seems that all major political parties are on board with the same vaccination and martial law initiatives. And it's the citizens who suffer.
(1) Link To Quebec Lobbying Registry
(2) CTV: All QC Parties Support Lockdown Measures
(3) Bill & Melinda Gates Foundation Main Page
(4) Global Canada's Paper On Proposed Lockdowns
(5) Gates Donated $541,000 To Global Canada Group, 2020
(6) Gates Donated $103,000 To Global Canada Group, 2015
(7) Global Canada's Financial Supporters
(8) Canadian Generic Pharmaceutical Association