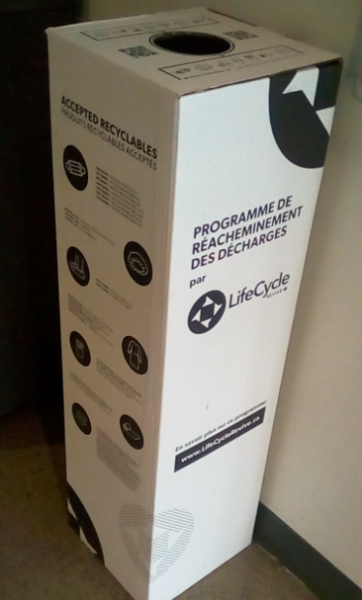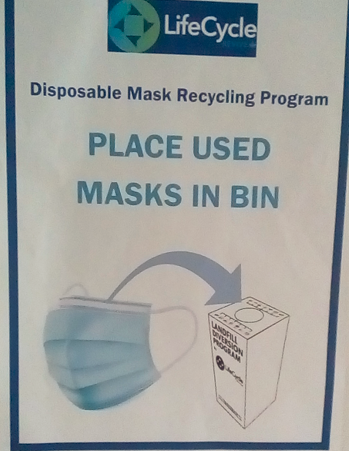 If you (or your children) go to college or university, you'll undoubtedly remember that there were mask mandates until very recently. Of course, there are many places that still have them to this day. The justification was that there was some deadly virus, and that the masks — and vaccine passports — were necessary.
Notwithstanding the fact that "Covid-19" doesn't exist, and that germ theory is pretty much based on lies, one would think that schools would be taking this seriously. After all, shouldn't there be biohazardous containers everywhere to dispose of used masks?
Not only is that not the case, but it seems that recycling masks is also a fairly common thing. Not sure how exactly this works, but wouldn't that endanger everyone?
This isn't an attempt to justify endless waste. However, any adult capable of rational thought should be asking why this is being done. After all, this (alleged) virus is (allegedly) what caused the biggest economic crash in generations. Why pinch pennies just to recycle biohazardous waste?
For anyone curious, check the college in your area to see if they have these bins.
It's almost as if there's no virus at all.