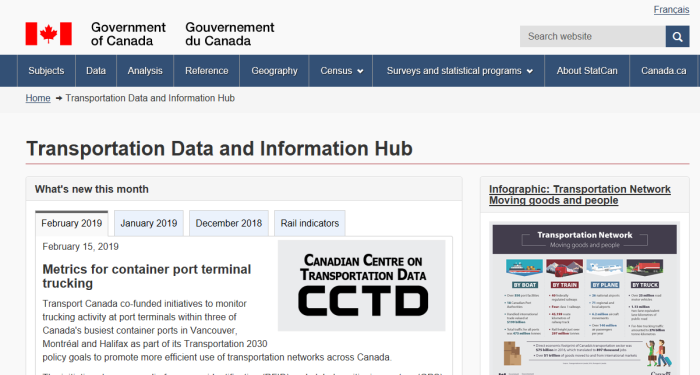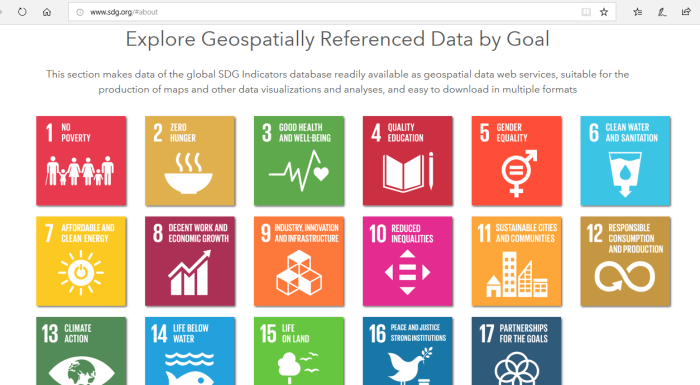 1. Interesting Canadian Laws
CLICK HERE, for the Privacy Act.
CLICK HERE, for the Financial Administration Act.
CLICK HERE, for the Federal Accountability Act.
CLICK HERE, for the Access to Information Act.
2. StatsCan and UN SDG Data Hub
CLICK HERE, for the Information Hub.
CLICK HERE, for world data hub. This shows instant access to information on foreign investment.
CLICK HERE, for transparency & reporting.
CLICK HERE, for the UN Stats Open SDG Data Hub.
CLICK HERE, for a surprisingly informative handbook on Agenda 21.
CLICK HERE, for SDG Data Hub (Gender).
CLICK HERE, for SDG Data Hub (Income inequality).
CLICK HERE, for the SDG catalogue.
CLICK HERE, for the SDG "indicators" list.
Recent Scandal In Canada
Remember this one?
CLICK HERE, for StatsCan wanting to seize bank records of Canadians as "research tools".
CLICK HERE, for the Privacy Commissioner throwing StatsCan under the bus.
Not only did the Liberal Government oppose a 2010 initiative to make the long-form census "VOLUNTARY", but they were actually okay with StatsCan raiding bank accounts for information on customers. 500,000 per year.
This data was supposed to be "anonymised", meaning that once the entire personal profile is complete, the identifiers will be stripped away and it will only used for research purposes.
Under very public backlash, the Federal Government halted. And due to complaints filed with the Privacy Commissioner, the matter had to be suspended. According to the Canadian Banker's Association (as of March 4, 2019), the plan is still halted. Here is that message from a follow-up with CBA rep, Aaron Boles:
"At this point, the project is on hold, per the letter StatsCan sent to affected banks on November 16, 2018, where StatsCan said, "Statistics Canada is not expecting any personal data from your institution in January 2019." The CBA and its members are also encouraged that the Office of the Privacy Commissioner has launched an investigation into Statistics Canada's data request, which we understand will be underway until this spring. The banking sector continues to emphasize the central importance of protecting the privacy and security of customer financial data and personal information.
.
Best regards,
.
AEB"
Not only does the Canadian Government not value Canadian privacy with regards to banking and financial information, but there is a legitimate question of whether this information is shared globally.
A more cynical person (or black pilled person), would think this bank data seizure is being done in order to find innovative ways to tax citizens, to finance the One-World Agenda. Nope, couldn't be that.
3. Countries In World Stats Hub
1/ Australia
2/ Belgium
3/ China
4/ France
5/ Germany
6/ Hong Kong
7/ India
8/ Italy
9/ Japan
10/ Mexico
11/ Netherlands
12/ Norway
13/ Singapore
14/ South Korea
15/ Spain
16/ Switzerland
17/ United Kingdom
18/ United States
** Note: This list comes from the StatsCan website.
CLICK HERE, for a page on reporting and disclosure by the Canadian Government. This page may actually prove very useful.
4. Will UN Use This Data?
Certainly appears to be that way.
The SDG API
An API to retrieve information and metadata on the Sustainable Development Goals
The Sustainable Development Goals indicators database provides transparency on the data used for global reporting. The database contains data on the global Sustainable Development Goal indicators used in the Sustainable Development Goals Report 2018, and includes country-level data as well as regional and global aggregates.

The global Sustainable Development Goal indicators API gives programmatic access to the global indicators database using the OpenAPI specification.

The database, maintained by the Statistics Division, released on 20 June 2018 contains over 1 million observations. However, this is not the number of unique observations, as several indicators and their data are repeated. For the complete list of the indicators that are repeated in the indicator framework please see https://unstats.un.org/sdgs/indicators/indicators-list/ .

The following global indicator framework was developed by the Inter-Agency and Expert Group on SDG Indicators (IAEG-SDGs) and agreed upon, including refinements on several indicators, at the 48th session of the United Nations Statistical Commission held in March 2017.

The global indicator framework was later adopted by the General Assembly on 6 July 2017 and is contained in the Resolution adopted by the General Assembly on Work of the Statistical Commission pertaining to the 2030 Agenda for Sustainable Development (A/RES/71/313), Annex. Annual refinements of indicators will be included in the indicator list as they occur. The official indicator list below includes the global indicator framework as contained in A/RES/71/313 and refinements agreed by the Statistical Commission at its 49th session in March 2018 (E/CN.3/2018/2, Annex II).

The list includes 232 indicators on which general agreement has been reached. Please note that the total number of indicators listed in the global indicator framework of SDG indicators is 244. However, since nine indicators repeat under two or three different targets (see below), the actual total number of individual indicators in the list is 232.
Indicators in the global indicator framework that repeat are the following:
So when Statistics Canada demands our personal information in census forms, where does the information go?
When employers, schools, and medical centers are forced to turn over information to StatsCan for "research purposes", what exactly happens to our personal information? How much of it is shared? How much is shared outside of Canada?
That October 2018 scandal of StatsCan (under Liberal direction) trying to seize Canadians' financial information is merely the tip of the iceberg. But then again, we are not Canadians, but rather "global citizens", living in a post-national world.